5G launch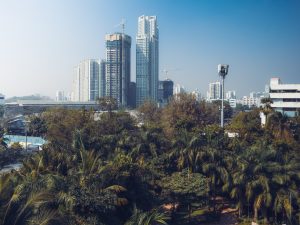 The government has called it the fastest rollout of 5G services in the world.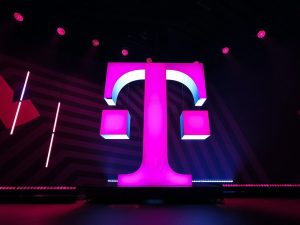 The operator has confirmed that its 5G network is now available in eleven cities.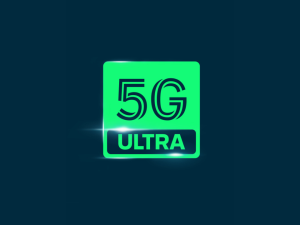 The Polish operator calls the new service '5G Ultra'.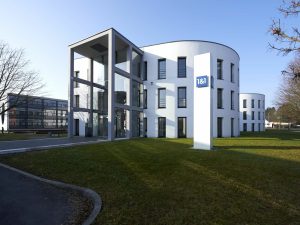 The German operator has set out new 5G rollout goals, following a failure to hit previous base station targets.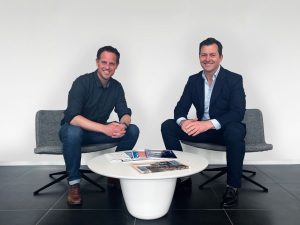 The Belgian operator has announced a partnership with infrastructure provider Dense Air Networks.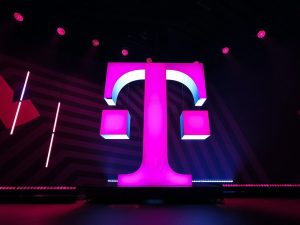 It is the last operator in the country to launch 5G services.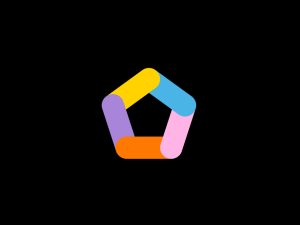 The Spanish mobile operator has announced the commercial launch of its standalone 5G network (SA 5G) in select cities.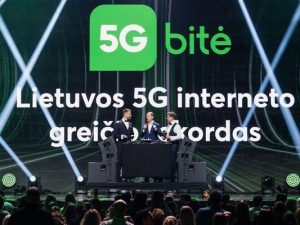 The mobile operator says it achieved speeds of 2.679 Gbps.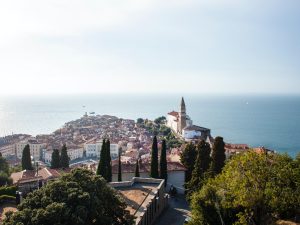 The mobile operator says its new service will benefit consumers struggling with slow broadband connections.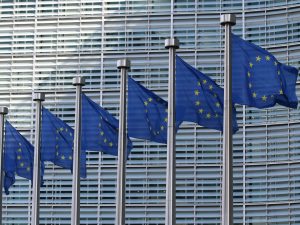 The 5G Observatory has published its latest report which gives readers an overview of 5G developments within the EU and internationally.