5G launch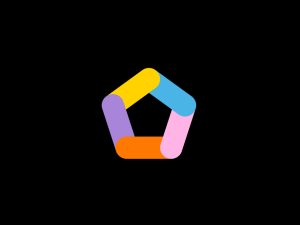 The Spanish mobile operator has announced the commercial launch of its standalone 5G network (SA 5G) in select cities.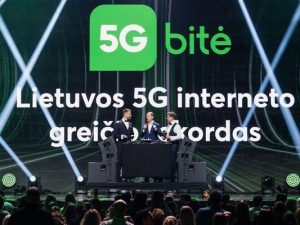 The mobile operator says it achieved speeds of 2.679 Gbps.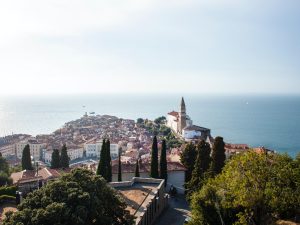 The mobile operator says its new service will benefit consumers struggling with slow broadband connections.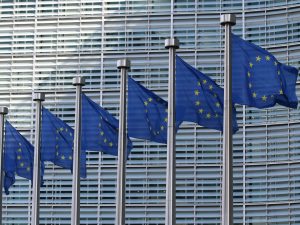 The 5G Observatory has published its latest report which gives readers an overview of 5G developments within the EU and internationally.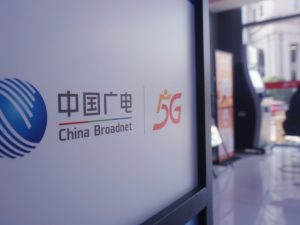 State-owned telecom operator China Broadnet will use its 700 MHz spectrum holdings to run its new network.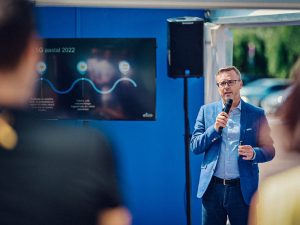 Elisa says its network will initially be used to offer fixed wireless access (FWA) home and office broadband services.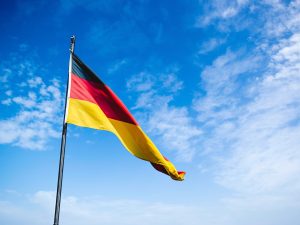 1&1, which currently operates as an MVNO (Mobile virtual network operator) says its network will feature 1000 base stations.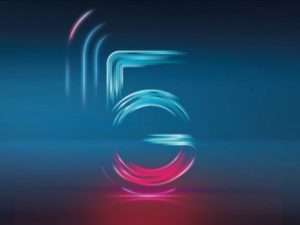 The operator says it has invested over €1 billion in its network infrastructure to achieve this coverage level.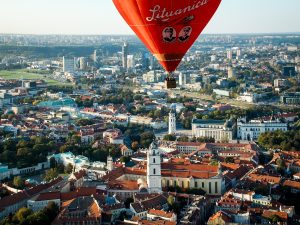 With the 5G "Pioneer Bands" not yet available the service will use an existing mobile band.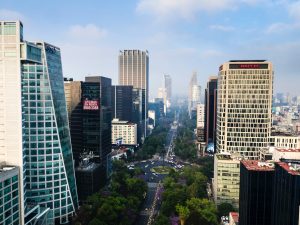 AT&T has begun rolling out 5G services in the country using the 2.5 GHz band.