5G cross-border corridors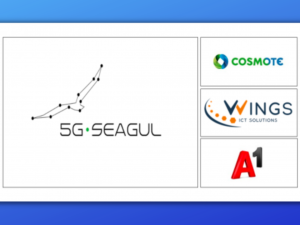 The company will build the corridor called 5G SEAGUL together with several other partners.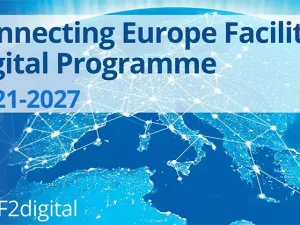 Cellnex will build 5G infrastructure in transport corridors between Portugal, Spain and France.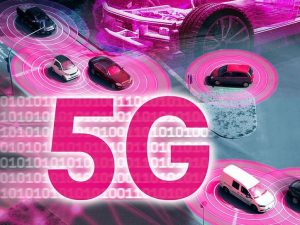 The two companies conducted the test at the German and French border, as well as the border of Germany and Luxembourg.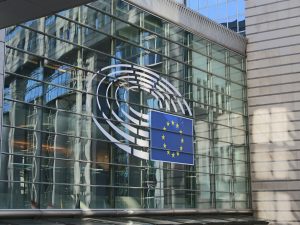 The Commission is now accepting proposals for projects that aim to improve connectivity in the EU.