Author Archive for Richard Haas
The decision paves the way for the Ministry to hold its planned auction of the band next year.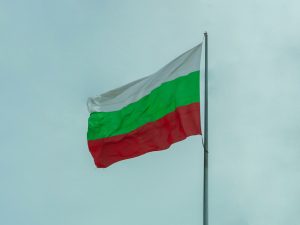 The Communications Regulatory Commission (CRC) has awarded licences to A1, Vivacom and Yettel Bulgaria.
Together with project partners Deutsche Bahn, Ericsson and Vantage Towers, the operator has started building a network along a test track.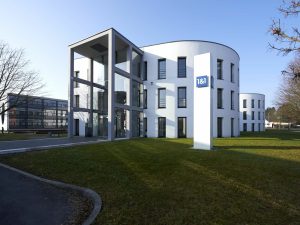 The German company says it will launch its own network on December 8th.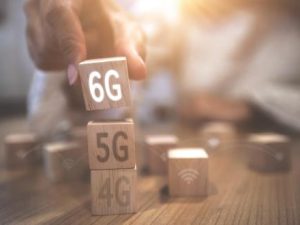 The Smart Networks and Services Joint Undertaking (SNS JU) programme earmarks €129 million in funding for 6G projects.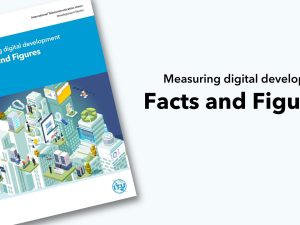 The UN agency has released a tranche of new data for the Facts and Figures 2023 update.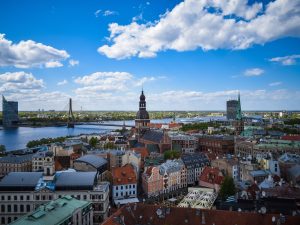 The mobile operator says consumption of mobile data in its 5G network has grown 13x this year.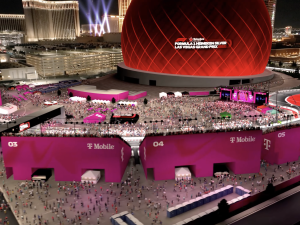 The operator was the official wireless provider for the Las Vegas Grand Prix.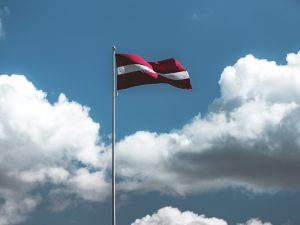 An additional 50 MHz has been assigned to local operators Tele2 and LMT.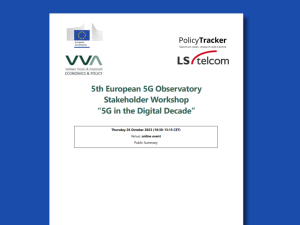 If you missed the workshop first held on the 26th of October, a summary report is now available for download.