Author Archive for Richard Haas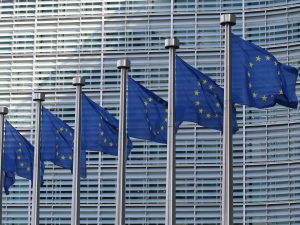 The application period will begin on January 17 and end on April 25.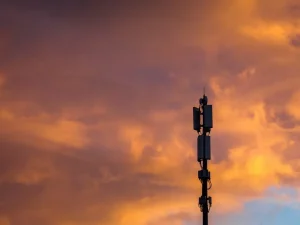 Vodafone is trialling the network with "select customers" in seven locations across the country.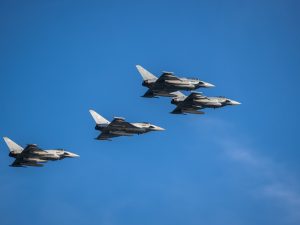 A new consortium brings together vendors, technology companies and research institutes from 11 EU Member States.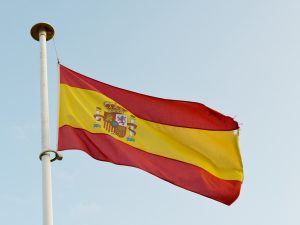 The funding will be available for 5G projects in areas of tourism, security and connected vehicles.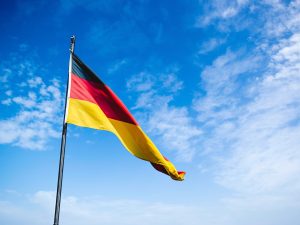 Deutsche Telekom, Telefonica and Vodafone all claim to have largely met the coverage obligations.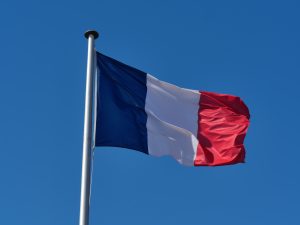 The French government is supporting research and development (R&D) projects on advanced 5G and future network generations.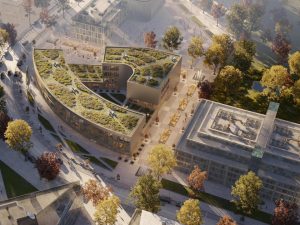 Plans include the deployment of a private 5G campus network.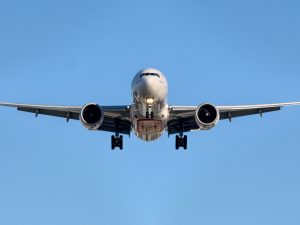 Airlines will need to install 5G resilient radio altimeters by early 2024.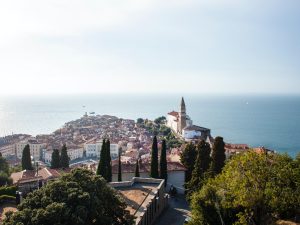 The operator also says its 5G network now reaches 66% of the country's population.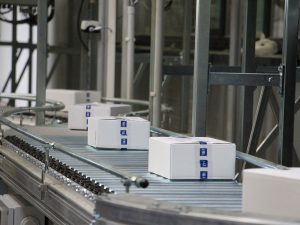 1&1 has begun to roll out its 5G fixed wireless access (FWA) service in Frankfurt and Karlsruhe.