Author Archive for Richard Haas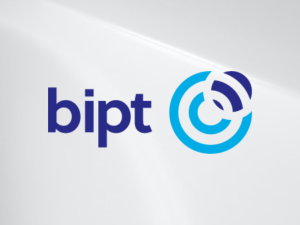 BIPT is consulting on a proposal to open up the 3.8-4.2 GHz band for 5G private networks.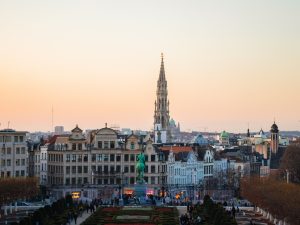 Together with partners Ericsson, Nokia and Oracle, the mobile operator is deploying a 5G Standalone core network on a cloud-native architecture.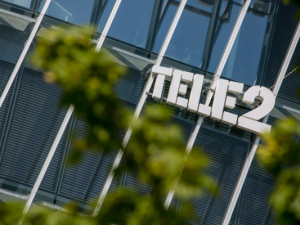 The service will use recently acquired spectrum from the country's 5G auctions.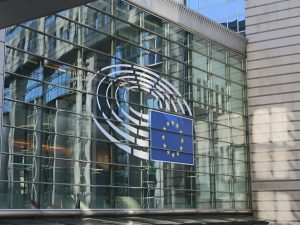 The 5G Observatory will be holding its 4th Stakeholder Workshop online on Thursday, 20th October between 10:30 – 13:30.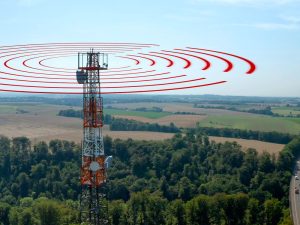 The network operator adapted the technology to use its 4G network so it can support more end-user devices.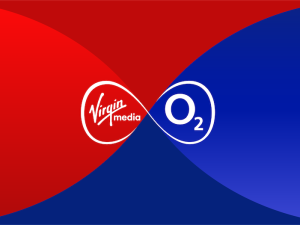 The deployment will take place in the Northamptonshire region.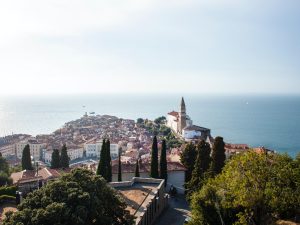 The mobile operator says its new service will benefit consumers struggling with slow broadband connections.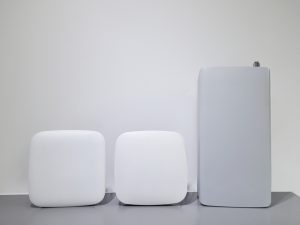 The move is part of a government initiative to allow companies that aren't telecom operators to build private 5G networks.
The two companies trialled the technology using a Google Pixel 6 phone.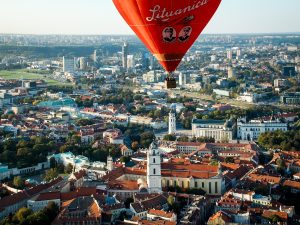 Lithuanian regulator RRT has now awarded two out of three 5G pioneer bands.