Rural 5G
5G can help connect people living in rural areas through technologies such as Fixed Wireless Access.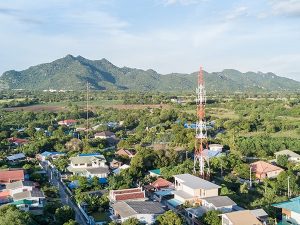 Spanish operator Orange has begun testing a Fixed Wireless Access (FWA) network in partnership with Ericsson.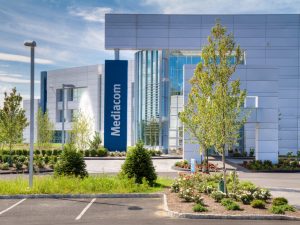 US cable operator Mediacom Communications has outlined its plan to launch a fixed wireless access (FWA) internet service using Citizens Broadband Radio Service (CBRS) spectrum.