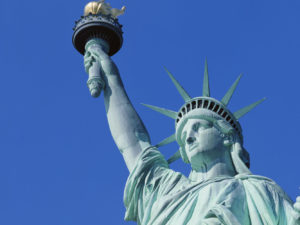 The FCC announced the conclusion of Auction 103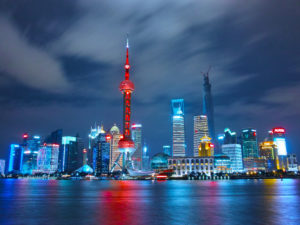 South Korean telecom operator KT revealed in its earnings statement that the company ended 2019 with a total of 1.42 million 5G subscribers. The telco said that total Capex in 2019 was 3.26 trillion KRW (2.35 billion EUR) and that KRW2.2 trillion (1.59 billion EUR) was attributed to its 5G access network (68% of total […]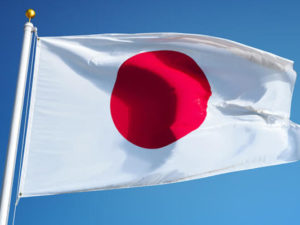 SoftBank to be first to launch 5G services. Rakuten fully entry to mobile market is expected to trigger price competition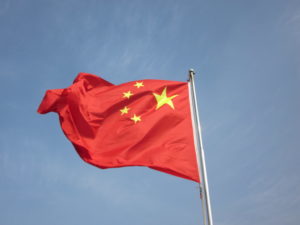 Licensees will share 5G indoor access networks to further support quick 5G deployments.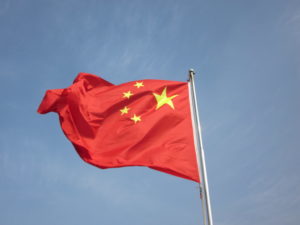 The operators unveiled their monthly 5G packages.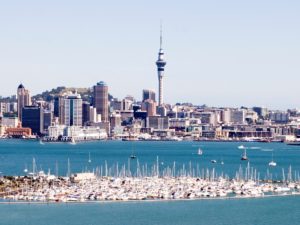 The trial was conducted on five cell sites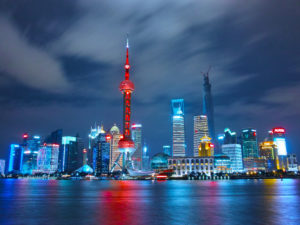 China Telecom and China Unicom have reached a tentative agreement to jointly build a 5G network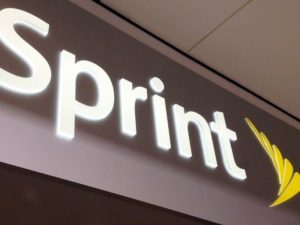 5G is now available in selected parts of Los Angeles, New York City, Phoenix, and Washington, DC.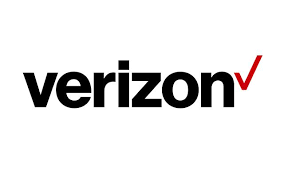 Verizon's tenth 5G city since April 2019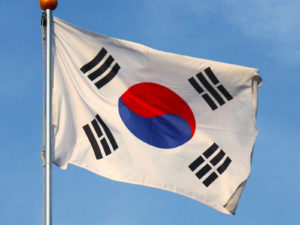 The first operator in the world to surpass one million 5G subscribers