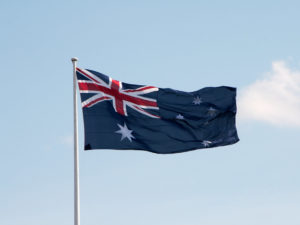 The ACMA plans to auction 900 MHz spectrum for 5G later in 2021.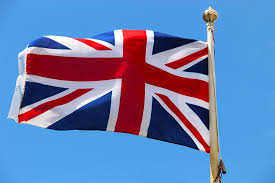 EE and O2/Telefonica were the largest spenders with bids above 448 million GBP (523.6 million EUR)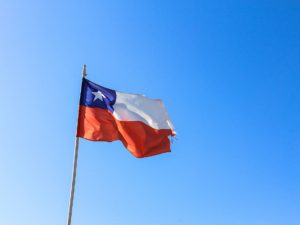 1800 MHz in the 700 MHz, the AWS, the 3.5 GHz and the 26 GHz frequencies collected globally 327.6 billion CLP (376.9 million EUR)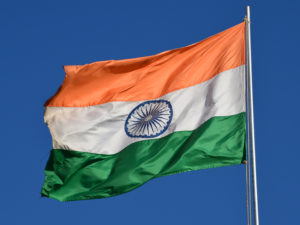 India's Department of Telecommunications put up for sale a total of 2,308 MHz of airwaves across seven bands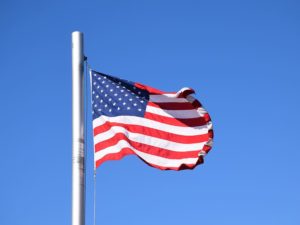 The FCC considers auctioning 2.5 GHz and 3.45 GHz bands later in 2021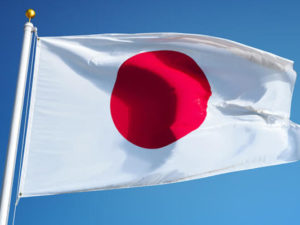 Greenfield operator Rakuten launched commercial 5G services in late September 2020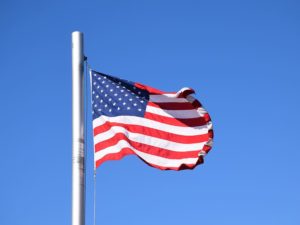 The Federal Communications Commission (FCC) awarded Priority Access Licenses in the 3550-3650 MHz band,during the first mid-band auction in the USA.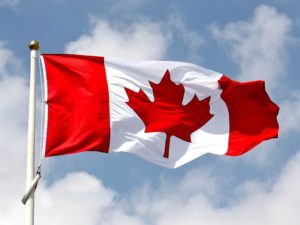 Rogers Communications started offering 5G services in March 2020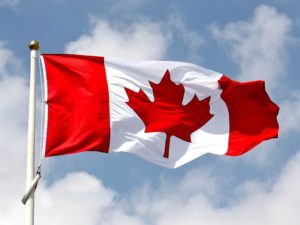 The auction is now scheduled to start on June 15, 2021.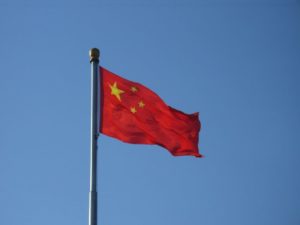 China Mobile and China Telecom reached a combined total of 65 million 5G subscriptions as of April 2020