Sweden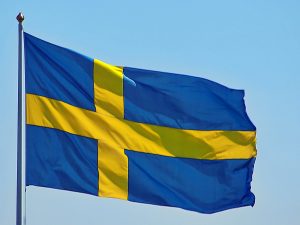 Three operators won frequencies in 900 MHz, 2.1 GHz and 2.6 GHz bands.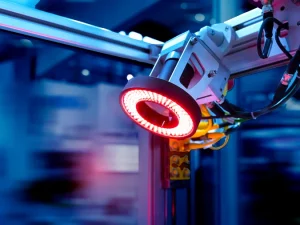 Ericsson has teamed up with chipset partner MediaTek to perform data and 5G voice calls using Reduced Capability (RedCap) technology.
Swedish mobile operator Telia has improved coverage across its footprint from 77% earlier this year to 84% at the end of Q2 2023.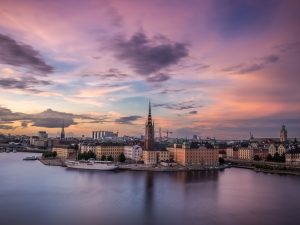 The number of voice calls has decreased for the first time, while 5G now accounts for 14% of subscriptions.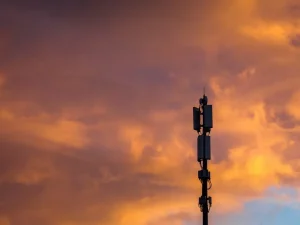 Together with Nokia, the mobile operator is offering private network and network-slicing products.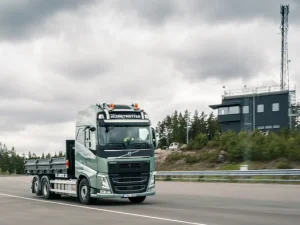 Called NorthStar industrial, the new project will initially focus on the automotive and transport sectors.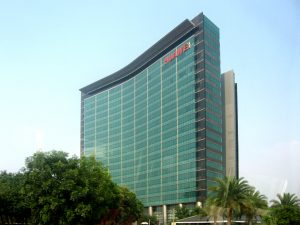 The decision follows a ruling by a Swedish court that upheld the ban.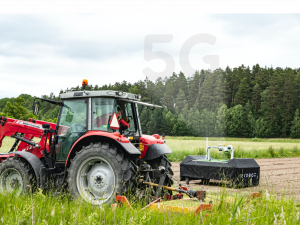 Swedish telecommunication's company Telia has teamed up with Ekobot, a sustainable farming startup.