Sweden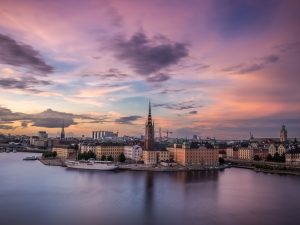 The number of voice calls has decreased for the first time, while 5G now accounts for 14% of subscriptions.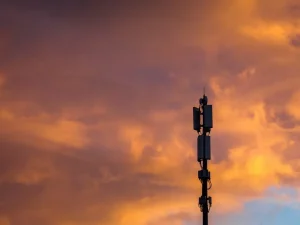 Together with Nokia, the mobile operator is offering private network and network-slicing products.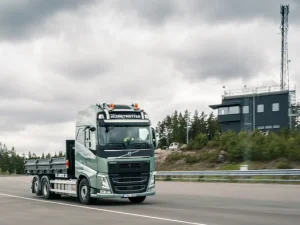 Called NorthStar industrial, the new project will initially focus on the automotive and transport sectors.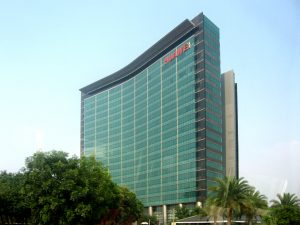 The decision follows a ruling by a Swedish court that upheld the ban.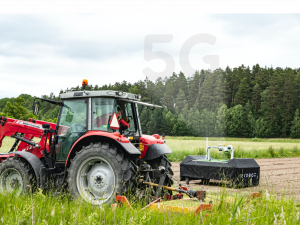 Swedish telecommunication's company Telia has teamed up with Ekobot, a sustainable farming startup.