Spain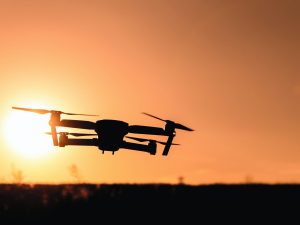 The mobile operator will use a combination of technologies to prevent fires at agricultural sites and warehouses.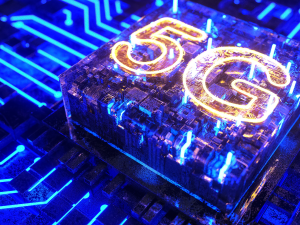 The Spanish government has awarded a total of EUR 9.5 million to seven projects.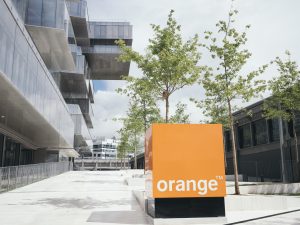 Orange Spain has deployed Open radio access network (RAN) nodes connected to a Core Cloud Native 5G Standalone (SA) network.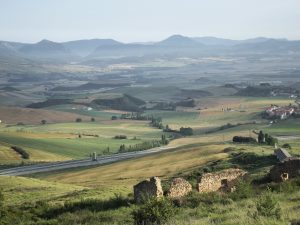 The Spanish government intends to launch the funding call at the end of September.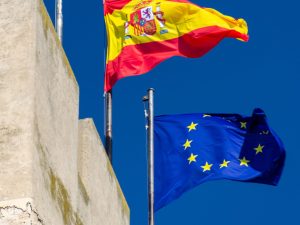 Telefonica, operating in Spain as Movistar, has reportedly activated its first mmWave antennas in Valencia.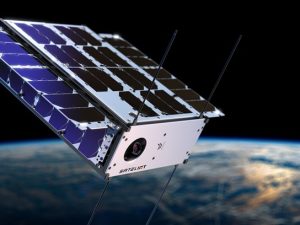 The test was conducted in collaboration with Spanish MNO Telefónica.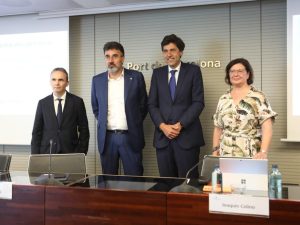 The network will provide coverage of the entire port with both land and sea coverage.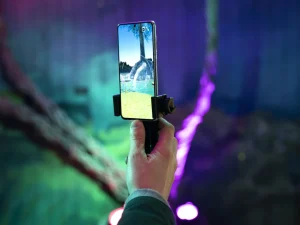 Telefónica's Movistar launched a 5G+ service for consumers, enterprises and society in Spain using Ericsson's 5G core network technology combined with its radio access network (RAN).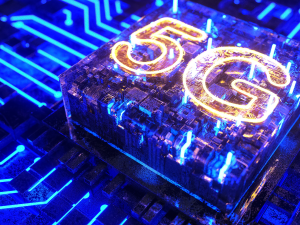 Spain will allocate state funds for 5G rollout in rural parts of the country.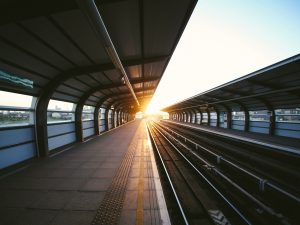 The operator has been awarded a €25.5 million contract to connect select high-speed rail routes.