Spain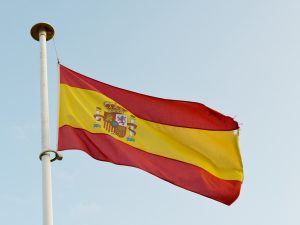 The funding will be available for 5G projects in areas of tourism, security and connected vehicles.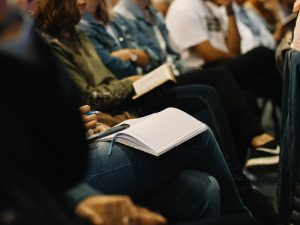 Through the Qualcomm Wireless Academy (QWA) program, students from the Universidad Politécnica de Madrid, the University of Malaga and the Polytechnic University of Valencia will have access to courses and receive a 5G training certification.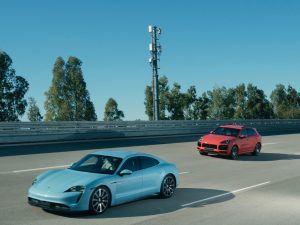 A new 5G network is now operating at the Nardo Technical Centre (NTC) in Southern Italy.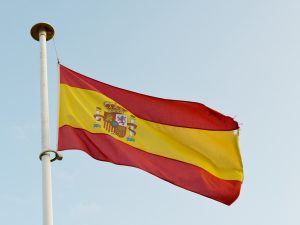 The Japanese technology firm has teamed up with the University of Murcia in Spain to provide an experimental 5G platform for students.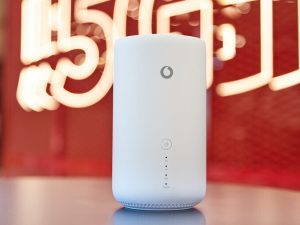 The operator has launched its "5G Home" service which was first revealed during Mobile World Congress earlier this year.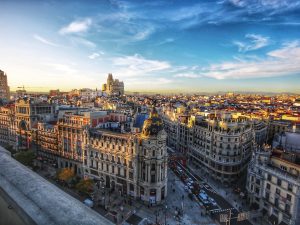 The Spanish competition regulator CNMC has published a draft law which proposes reserving spectrum for private networks.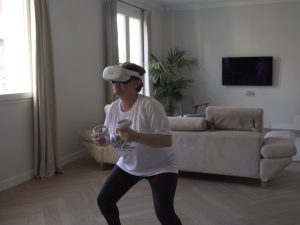 The Spanish mobile operator is working together with La Princesa hospital in Madrid to develop the pilot.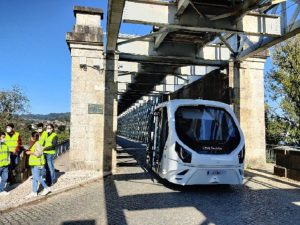 The 5G-driven public transport system had its first run crossing the Spanish-Portuguese border.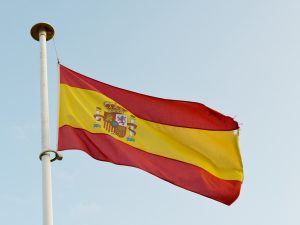 The Spanish government is offering an extra €116 million euros in funding for new R&D projects.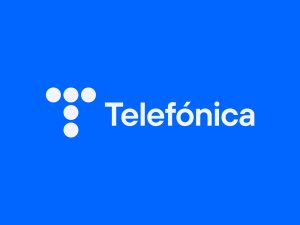 The companies have also agreed to share their findings with the GSMA and the wider industry.