News in the EU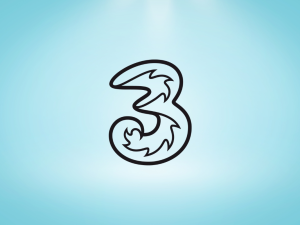 The operator says this follows the "largest investment offensive in the company's history".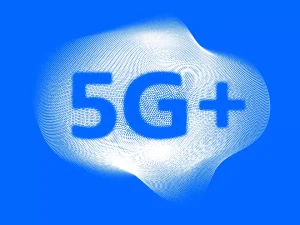 The operator is launching what it calls "5G Plus" on October 10th.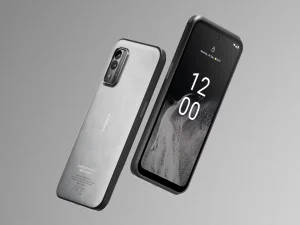 The company has begun manufacturing the 5G-enabled Nokia XR21 in Hungary.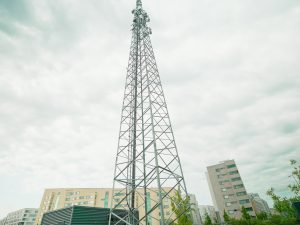 Telia has teamed up with Nokia and chipset partner MediaTek to perform a field trial using Reduced Capability (RedCap) technology.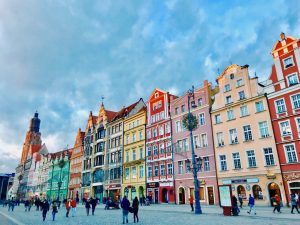 The Polish regulator UKE has published its regulation for local enterprise networks.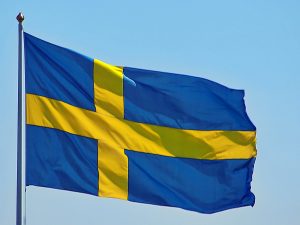 Three operators won frequencies in 900 MHz, 2.1 GHz and 2.6 GHz bands.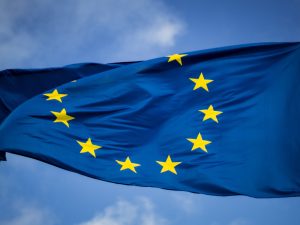 The 5G Observatory will be holding its 5th Stakeholder Workshop online on Thursday, 26th October between 10:30 – 13:30.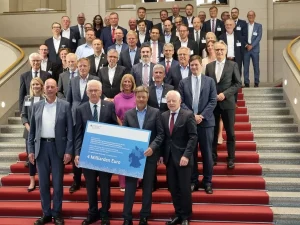 The project is part of a €8.1 billion EU initiative to fund the development of microelectronics and communication technologies.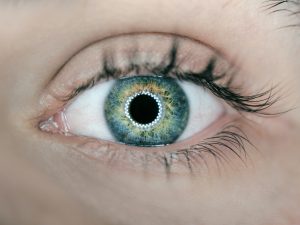 The corneal surgery was completed successfully over a 5G connection at the Bari Polyclinic in Italy.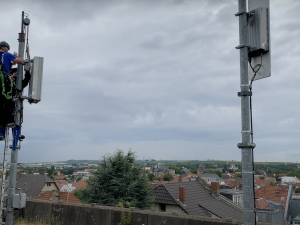 For the test Telekom equipped a rooftop location in the town of Alzey in Rheinhessen with a 6 GHz antenna. In addition, an antenna was mounted that is already used today for the 5G mobile communications standard and transmits via the 3.6 GHz frequency band.