Netherlands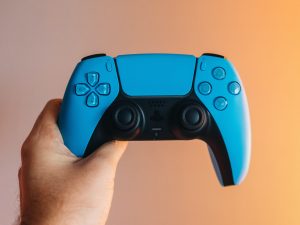 The Dutch mobile operator said it successfully tested 5G standalone (SA) technology in its network.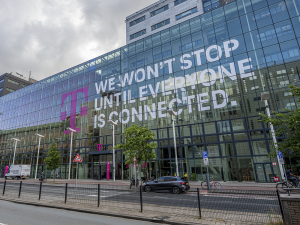 T-Mobile says it will use Ericsson equipment for its upcoming 5G network. The company had previously used Huawei for its 4G network.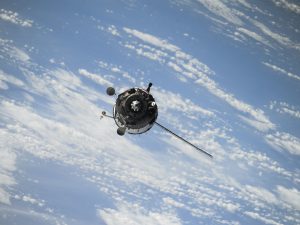 A special advisory committee to the Dutch government has released its recommendation for moving forward on the delayed spectrum award.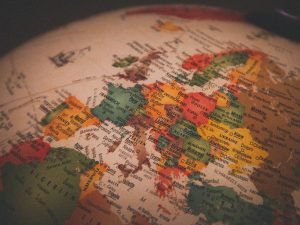 The new 5G Observatory report says two thirds of European mobile operators are including non-pioneer bands in their 5G rollout.