Lithuania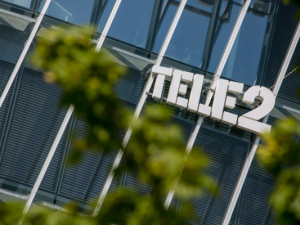 The service will use recently acquired spectrum from the country's 5G auctions.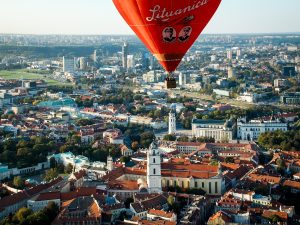 Lithuanian regulator RRT has now awarded two out of three 5G pioneer bands.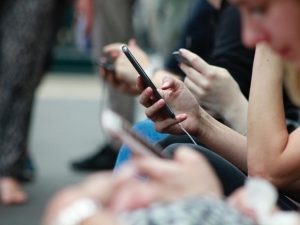 Lithuanian regulator RRT has confirmed that it has sold all licences on offer in the band.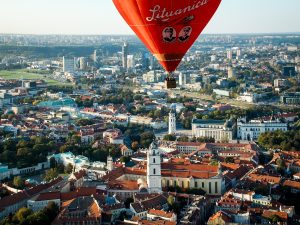 The ruling, which was made by the Lithuanian Communications Regulatory Authority (RRT) will likely enable mobile operators to roll out 5G faster.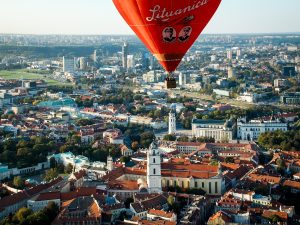 With the 5G "Pioneer Bands" not yet available the service will use an existing mobile band.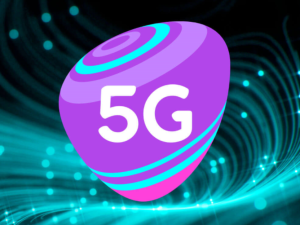 Telia Lithuania has announced that it has installed over 250 base stations before the country completes its 5G auction.