Italy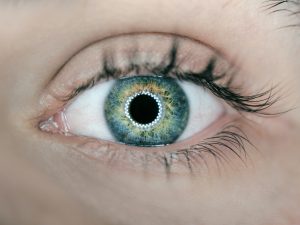 The corneal surgery was completed successfully over a 5G connection at the Bari Polyclinic in Italy.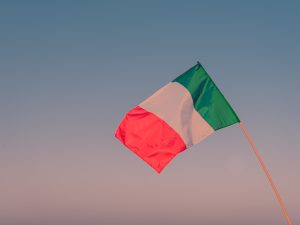 WindTre and Iliad have launched a joint venture company called Zefiro Net which will facilitate infastructure sharing in rural areas of Italy.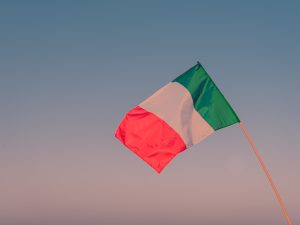 Although growth in 5G private networks in Italy has been slow so far, a new report from the 5G & Beyond Observatory says it has potential.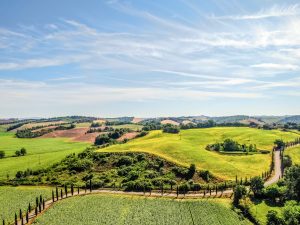 The mobile operator says its 5G FWA (Fixed Wireless Access) service is now available in 1,500 municipalities.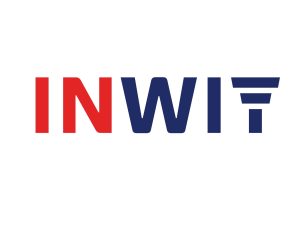 A joint venture between Italian mobile operators Vodafone and TIM has won six lots of funding with a combined value of €345 million.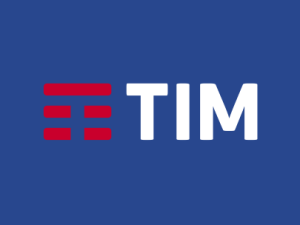 The Italian government's implementing body for the scheme, Infratel, announced that Telecom Italia (TIM) would be the first company to receive the funding.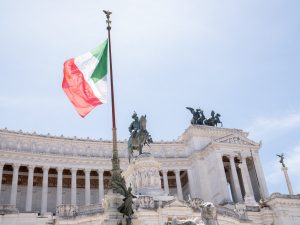 Infratel Italia, which is the government's implementing body for broadband initiatives is making €567 million available for rural 5G.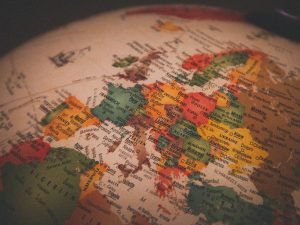 The new 5G Observatory report says two thirds of European mobile operators are including non-pioneer bands in their 5G rollout.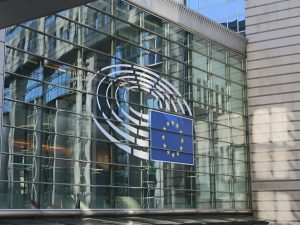 The European Commission will entirely fund the Italian plan which provides incentives for mobile operators to build new 5G infrastructure.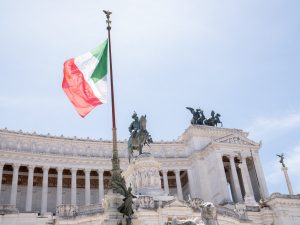 The announcement was made by Infratel Italia, which says the funds will be used to improve 5G infrastructure in the country.