Italy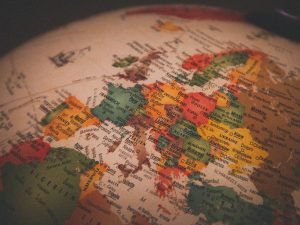 The new 5G Observatory report says two thirds of European mobile operators are including non-pioneer bands in their 5G rollout.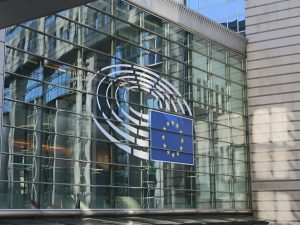 The European Commission will entirely fund the Italian plan which provides incentives for mobile operators to build new 5G infrastructure.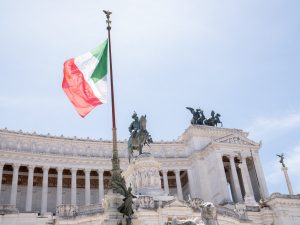 The announcement was made by Infratel Italia, which says the funds will be used to improve 5G infrastructure in the country.