Hungary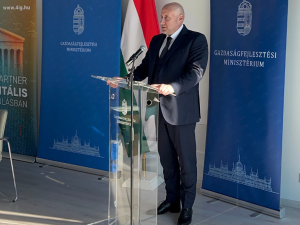 The Hungarian telecoms firm has signed an agreement the the Government to expand its network.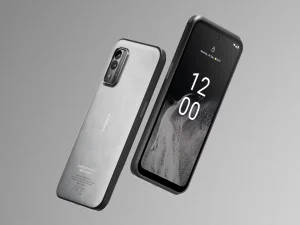 The company has begun manufacturing the 5G-enabled Nokia XR21 in Hungary.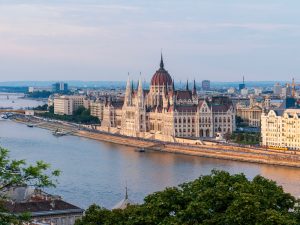 The regulator is awarding the band in an effort to clear the 26 GHz band for 5G use.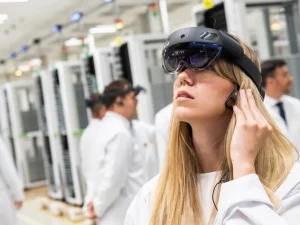 Ericsson and Vodafone developed the support service to ensure a reliable 5G private network.