Estonia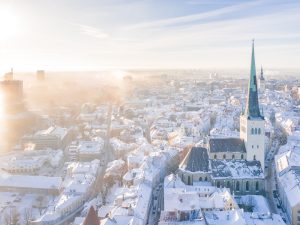 The country has now awarded 2 out of 3 pioneer 5G spectrum bands.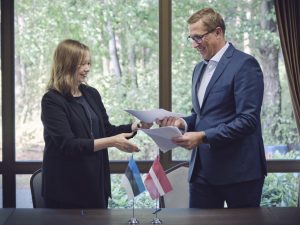 The new cross-border agreement ensures better 5G coverage without interference.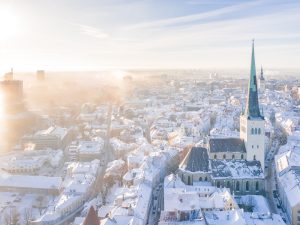 The Estonian regulator has raised a total of €17.3 million from the award.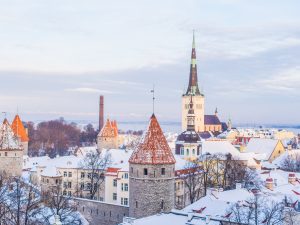 Estonian operator Telia says it now operates 204 5G base stations and is using its newly acquired spectrum licences in the 3.6 GHz band.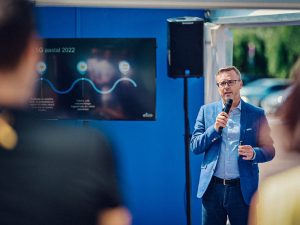 Elisa says its network will initially be used to offer fixed wireless access (FWA) home and office broadband services.