Bulgaria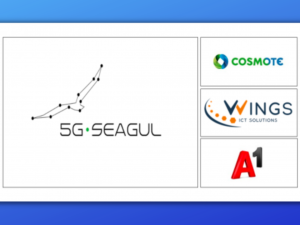 The company will build the corridor called 5G SEAGUL together with several other partners.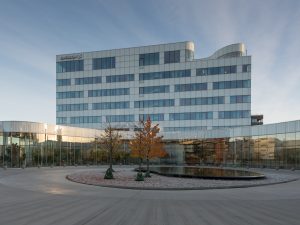 A1 Telekom Austria has announced that it is working with Ericsson on the deployment of its 5G radio and core networks in Croatia and Bulgaria.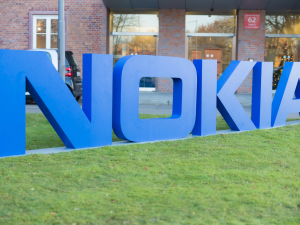 Finnish telecommunications giant Nokia has announced that it has extended its contract with A1 Telekom Austria Group to provide 5G services to Bulgaria, Serbia and Slovenia.