Private networks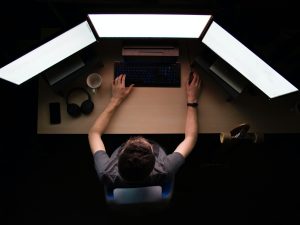 The Ministry has launched several tenders with the total value of €50 million.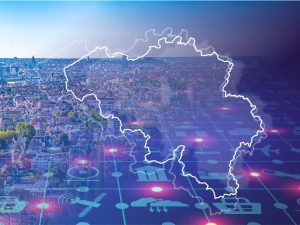 A total of €20 million euros will be distributed to projects in various fields such as healthcare, emergency services, logistics and defence.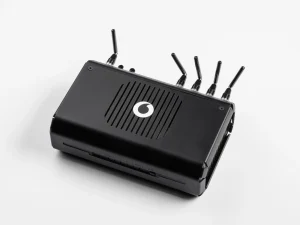 The operator says the prototype will enable small businesses and households to extend 5G coverage and increase capacity.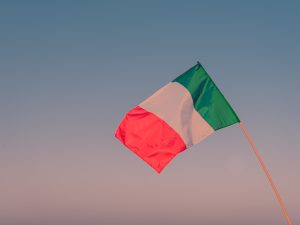 Although growth in 5G private networks in Italy has been slow so far, a new report from the 5G & Beyond Observatory says it has potential.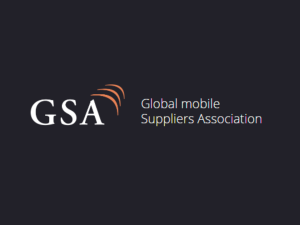 This figure has increased by about 66 since Q2, with a 60-40 split between LTE and 5G deployment technologies.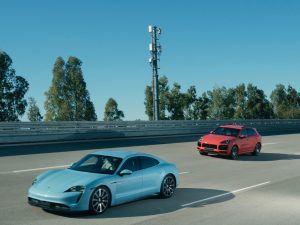 A new 5G network is now operating at the Nardo Technical Centre (NTC) in Southern Italy.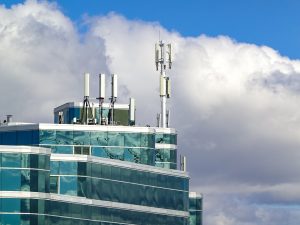 Telecom market analyst Dell'Oro Group says the private wireless radio access network (RAN) market is developing at a slower pace than expected.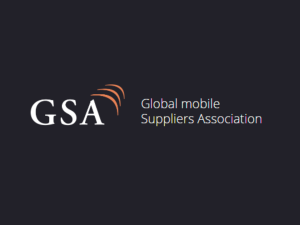 A new report published by Global Mobile Suppliers Association (GSA) finds that 5G private networks are growing in popularity, although 59% of private networks use LTE rather than 5G.
The initiative will allow local companies to test their solutions and services and will use licences in the 4.5 GHz and 28 GHz bands.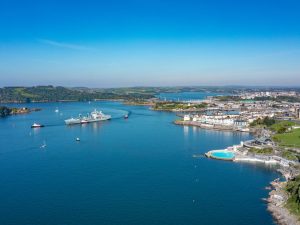 The operator will build a marine-focused private network in collaboration with Nokia in the port of Plymouth.