5G FWA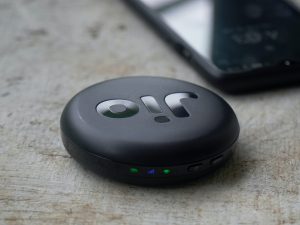 The Indian mobile operator says it will use the technology for its home 5G offering.
The German operator has launched a new service which combines its fixed broadband service with 5G.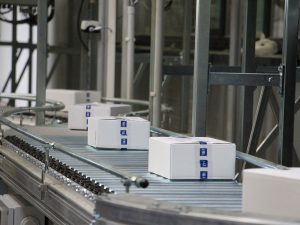 1&1 has begun to roll out its 5G fixed wireless access (FWA) service in Frankfurt and Karlsruhe.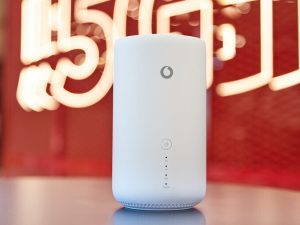 The operator has launched its "5G Home" service which was first revealed during Mobile World Congress earlier this year.