5G auction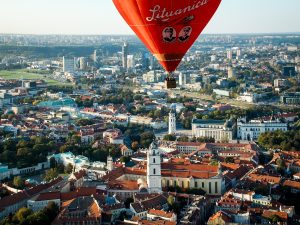 Lithuanian regulator RRT has now awarded two out of three 5G pioneer bands.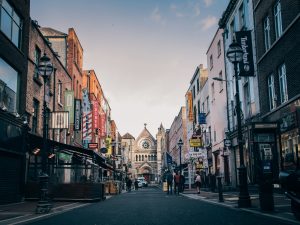 The Irish regulator ComReg is considering these licences after it was forced to delay its formal auction following legal action.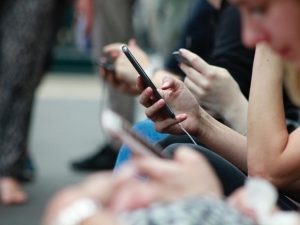 Lithuanian regulator RRT has confirmed that it has sold all licences on offer in the band.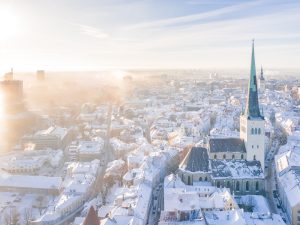 The Estonian regulator has raised a total of €17.3 million from the award.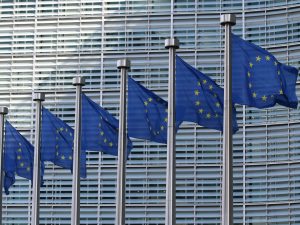 The 5G Observatory has published its latest report which gives readers an overview of 5G developments within the EU and internationally.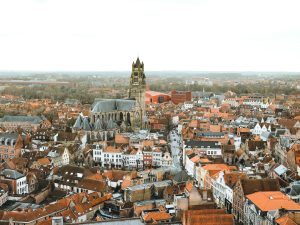 Citymesh Mobile has emerged as a fourth operator in the Belgian market by securing spectrum in all the bands on offer.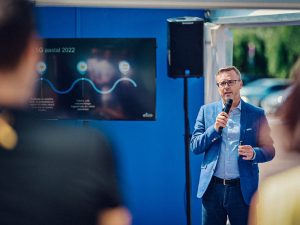 Elisa says its network will initially be used to offer fixed wireless access (FWA) home and office broadband services.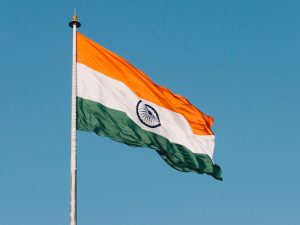 The Department of Telecommunications (DoT) has announced that the much-anticipated auction will award a total of 72 GHz of spectrum in a wide variety of bands.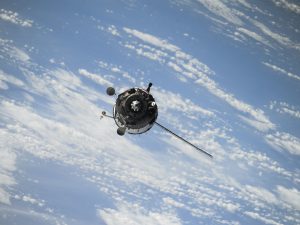 A special advisory committee to the Dutch government has released its recommendation for moving forward on the delayed spectrum award.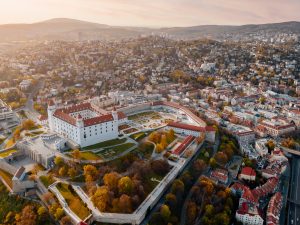 The country's leading four operators all won licences in the award, which raised a total of €63.6 million.