5G auction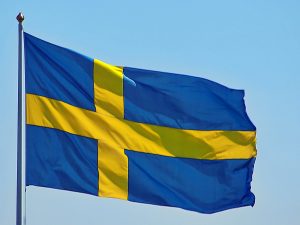 Three operators won frequencies in 900 MHz, 2.1 GHz and 2.6 GHz bands.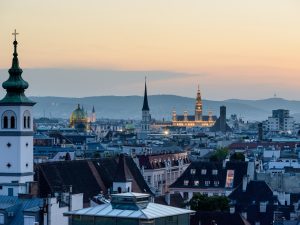 Austrian spectrum regulator RTR has launched a public consultation on tender conditions for its upcoming auction of 3.6 GHz and 26 GHz spectrum.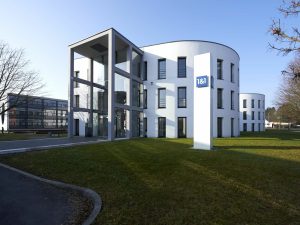 The emerging fourth operator has failed to hit its 5G base station target by the end of 2022.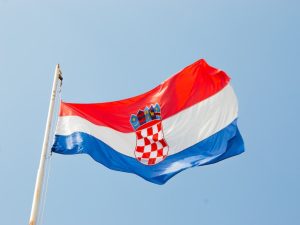 Croatia's regulator HAKOM has awarded 5G spectrum at national level in the 800, 900, 1800, 2100 and 2600 MHz bands, and at regional level in the 3600 MHz band.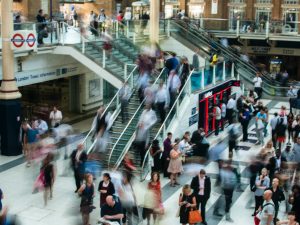 British regulator Ofcom announced they will auction a total of 6 GHz in the 26 GHz and 40 GHz bands to improve mobile connectivity in the UK.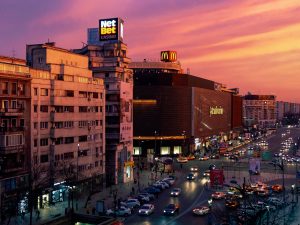 Romania has sold licences in the 700 MHz, 1500 MHz, 2.6 GHz and 3.6 GHz bands, yet 24% of the total spectrum remained unsold.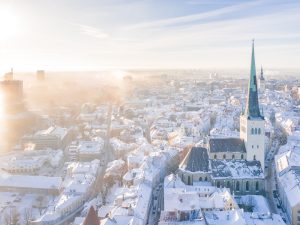 The country has now awarded 2 out of 3 pioneer 5G spectrum bands.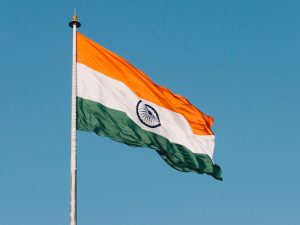 Mobile operators Jio and Airtel have begun rolling out 5G in select cities.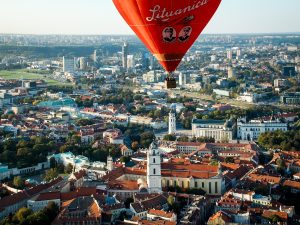 Lithuanian regulator RRT has now awarded two out of three 5G pioneer bands.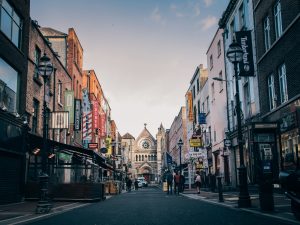 The Irish regulator ComReg is considering these licences after it was forced to delay its formal auction following legal action.