5G auction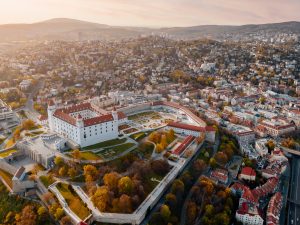 The country's leading four operators all won licences in the award, which raised a total of €63.6 million.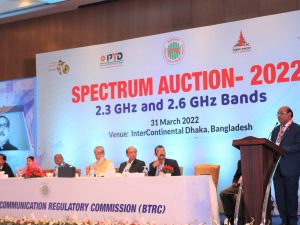 The Bangladesh Telecommunication Regulatory Commission (BTRC) has concluded its auction for licences in the 2.3 GHz and 2.6 GHz bands.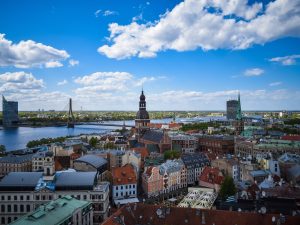 Latvia's Public Utilities Commission (SPRK) has named the winners of the country's low-band auction.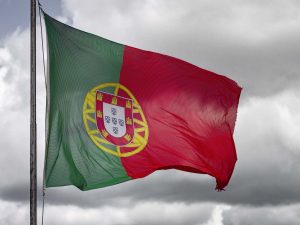 Portugal's national regulator ANACOM has announced that the auction, which included frequencies well suited for 5G has completed.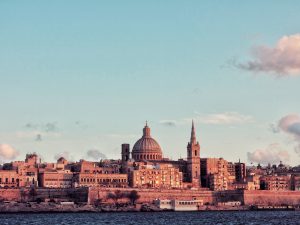 The Malta Communications Authority's has assigned valuable mid-band 5G spectrum to the country's three mobile operators.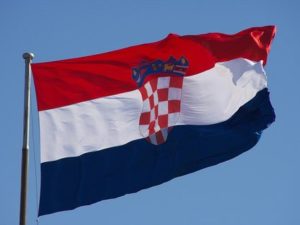 Croatia's has completed its 5G spectrum auction, raising a total of HRK 359 million (€47.9 million).