THE 5G Action Plan
Announced in 2016, the 5G Action Plan is an European Commission initiative to boost the deployment of 5G across the EU. Its targets included the release of spectrum bands and commercial launch of 5G services. Most of these objectives have been achieved, but some are still being pursued. Read more about the 5G Action Plan here.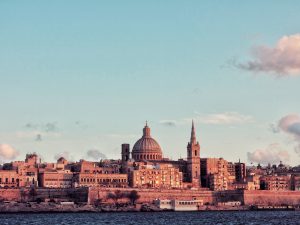 The Maltese telecom company Epic (formerly Vodafone Malta) has now launched its 5G network.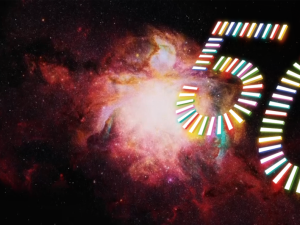 NOS has announced that it is the first operator in Portugal to launch 5G, following the country's spectrum auction in October.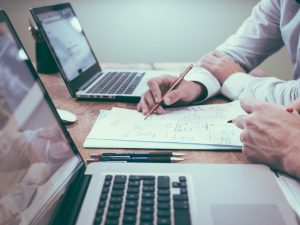 Titled 5G in the Digital Decade, the virtual workshop will review findings from the previous report and look ahead to the latest market trends and global developments.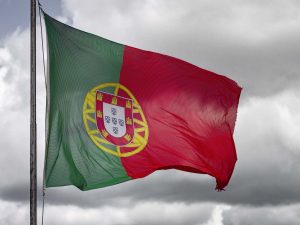 Portugal's national regulator ANACOM has announced that the auction, which included frequencies well suited for 5G has completed.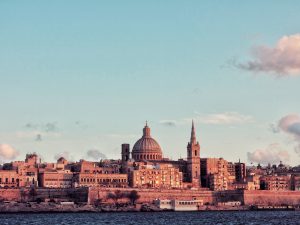 The Malta Communications Authority's has assigned valuable mid-band 5G spectrum to the country's three mobile operators.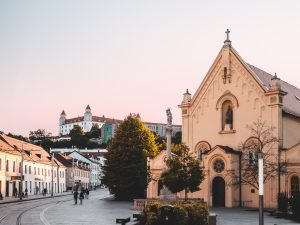 Slovakia's Office for Regulation of Electronic Communications & Postal Services has opened applications for a six month 5G trial.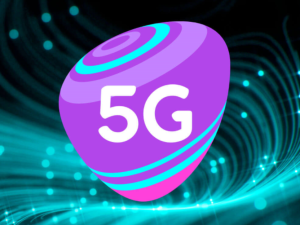 Telia Lithuania has announced that it has installed over 250 base stations before the country completes its 5G auction.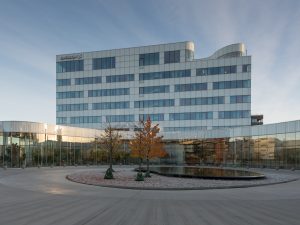 A1 Telekom Austria has announced that it is working with Ericsson on the deployment of its 5G radio and core networks in Croatia and Bulgaria.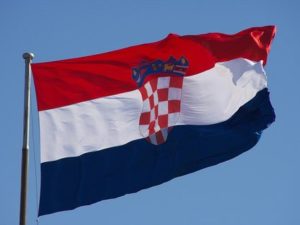 Croatia's has completed its 5G spectrum auction, raising a total of HRK 359 million (€47.9 million).