Author Archive for Laura Sear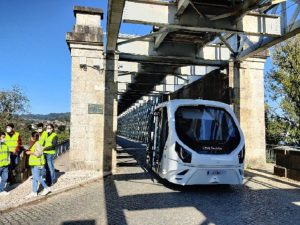 The 5G-driven public transport system had its first run crossing the Spanish-Portuguese border.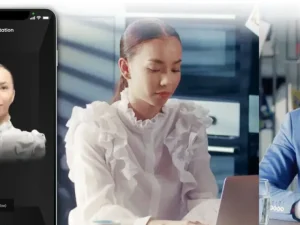 Deutsche Telekom, Orange, Telefonica and Vodafone Group teamed up with company Matsuko for a trial to make holographic calls employing 5G and edge computing.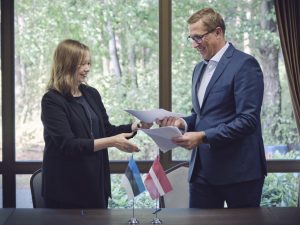 The new cross-border agreement ensures better 5G coverage without interference.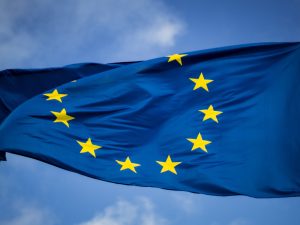 The comments relate to a wider political debate about whether the "over-the-top" players which generate so much network traffic should contribute to network costs.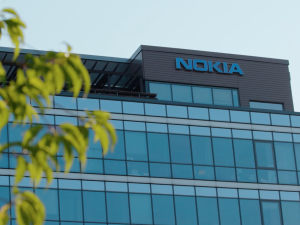 A deal with Nokia will allow the Finnish operator Telia to boost its broadband offering by providing Fixed Wireless Access (FWA) using a dedicated slice of its 5G network.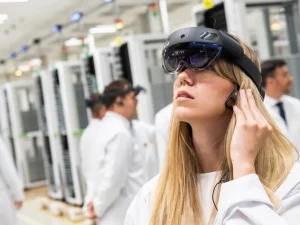 Ericsson and Vodafone developed the support service to ensure a reliable 5G private network.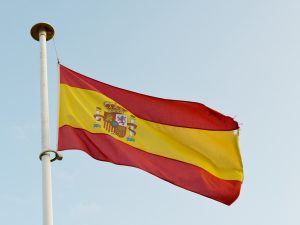 The Spanish government is offering an extra €116 million euros in funding for new R&D projects.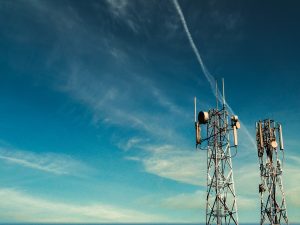 Bouygues Telecom, Cellnex, KPN, MTN, Telefonica and WindTre have come together in a new telco alliance, named Alaian, to connect their innovation ecosystems and support startups in 5G-based ventures.
The initiative will allow local companies to test their solutions and services and will use licences in the 4.5 GHz and 28 GHz bands.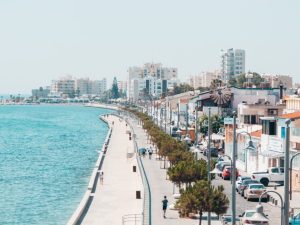 Having recently completed their 5G mobile network, Cyprian operator Cyta claims it now covers the country's whole population.