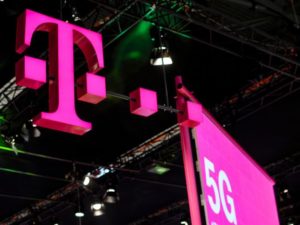 Limited outdoor coverage in portions of New York, Los Angeles, Las Vegas, Dallas, Cleveland and Atlanta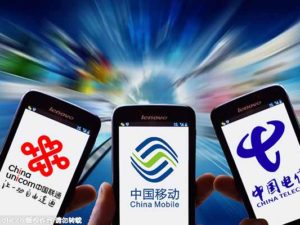 China granted licences to the three MNOs, China Mobile, China Unicom and China Telecom and to the public broadcasting company, China Broadcasting Network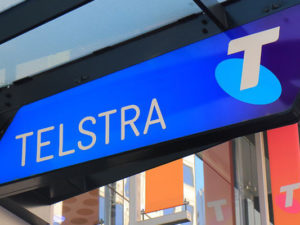 Telstra switched on over 200 5G sites since August 2018
Sprint officially launched its 5G network in Atlanta, Dallas-Fort Worth, Houston and Kansas City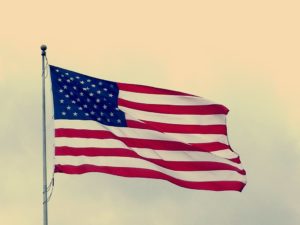 The auction for licences on the 24GHz band raised USD 2.02 billion.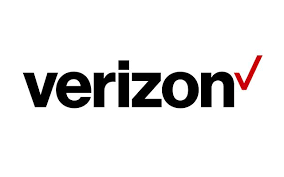 Pre-orders for the Samsung S10 5G began at the end of April 2019.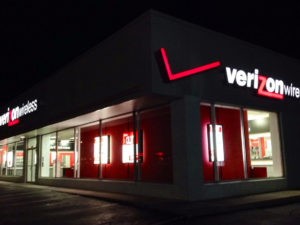 Verizon offers 5G in 20 new cities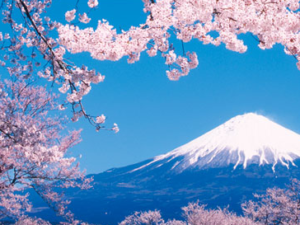 In April 2019, The Ministry of Internal Affairs and Communications (MIC) has assigned spectrum in the 3.7 GHz, 4.5 GHz and 28 GHz bands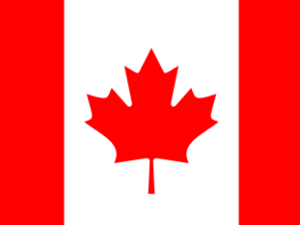 Canada's 600 MHz band auction that started on March 12, concluded last week on April 4 with a total amount of 3.47 billion CAD (2.30 billion EUR) spent by Canadian wireless operators to build-up their 5G networks.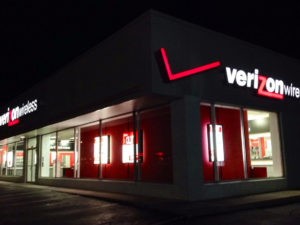 Verizon Communications announced downloads speeds of 450Mb/s, with peak speeds of nearly 1Gb/s and latency of less than 30 milliseconds