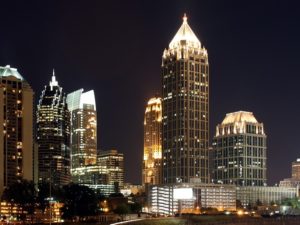 5G will be available in May 2019 in limited areas of four cities : Atlanta, Chicago, Dallas and Kansas City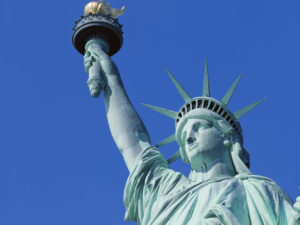 The FCC's auction of residual 28 GHz (27.5-28.35 GHz) frequencies began on November 14th, 2018.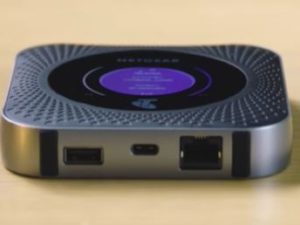 AT&T is the first in the U.S. to launch of a commercial standard-based mobile 5G hotspot device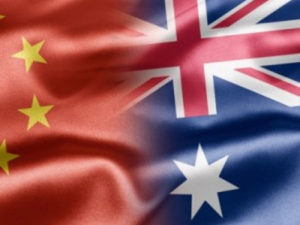 Chinese and Australian operators have been allocated 5G spectrum bands to prepare for 5G commercial launch
SK Telecom, KT and LG Uplus turned on their 5G networks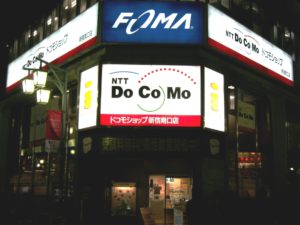 1,800 companies joined DoCoMo's 5G Open partner program that expects to reach 5,000 partners by 2021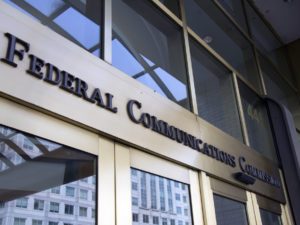 The FCC announced its 5G Fast Plan regarding spectrum, infrastructure and regulations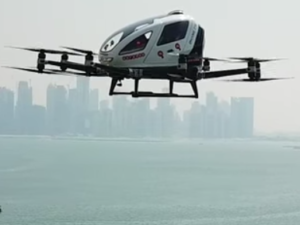 Ooredoo tested a 5G connected aerial taxi at The Pearl-Qatar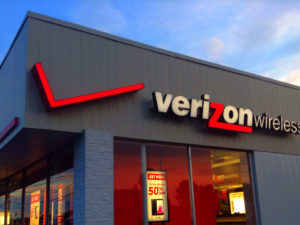 Verizon started marketing 5G Home service on September 13th, 2018 with online orders.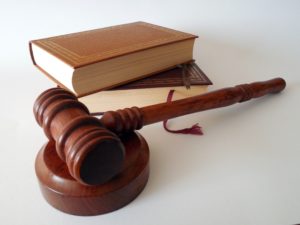 US 28 GHz auction is scheduled to start on November 14, 2018.