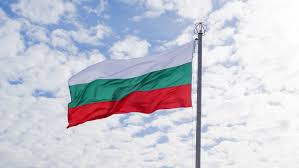 5G coverage is available in the central urban areas of all 27 biggest cities in the country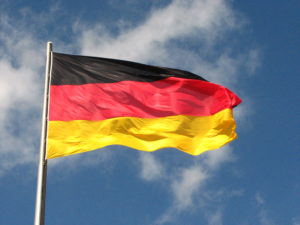 Telefonica became Germany's third mobile network operator to introduce 5G services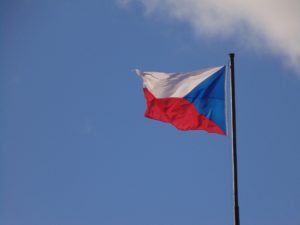 Vodafone Czech Republic announced in early October 2020 the launch of its NSA 5G network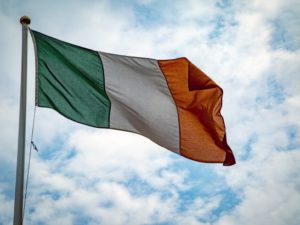 Three joins Vodafone and Eir in offering 5G services to customers
Bids reached a total of 2.8 billion EUR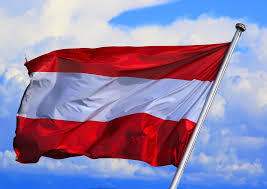 The second 5G auction in Austria was postponed due to the Covid-19 outbreak.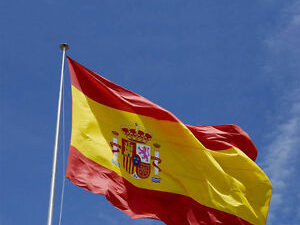 All major operators in Spain have switched on their 5G networks.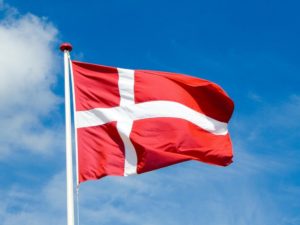 TDC launched commercial 5G services using the 3.5GHz band.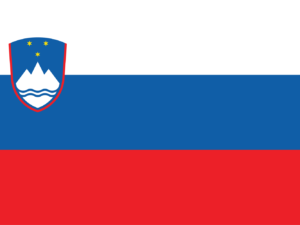 In July 2020, Telekom Slovenije announced it had launched a commercial 5G network using its 2.6 GHz spectrum.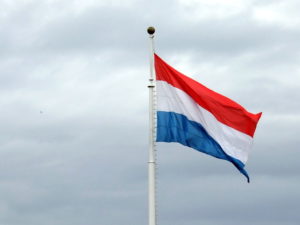 Four out of the five bidders have acquired 5G frequencies in the 700MHz FDD and 3600MHz TDD spectrum auction