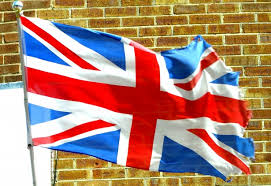 700 MHz and 3.6 GHz to 3.8 GHz frequency bands auction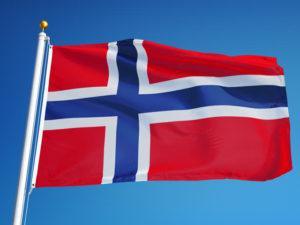 Telenor plans to light a total of 8,500 base stations throughout the country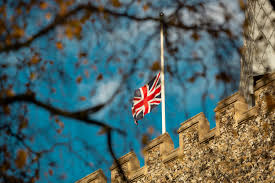 The regulator published results of a measurement campaign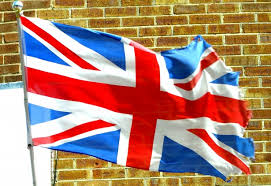 5G mobile services were launched on February 14th, 2020 in 65 locations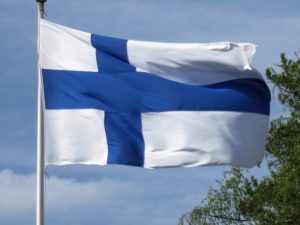 It plans to organise the auction in summer 2020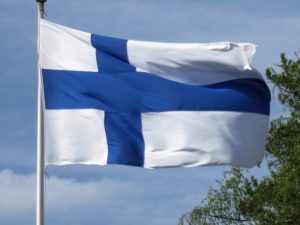 Telia has teamed with Nokia and Huawei to provide 5G services in Helsinki, Oulu, and Vantaa.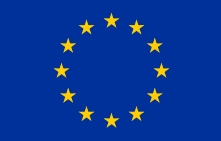 A total of 15 players have launched commercial 5G services as at year-end 2019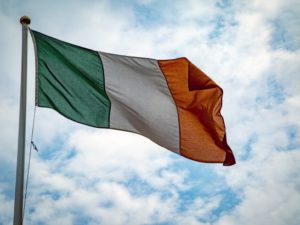 Eir became the second mobile operator to launch a 5G network in Ireland after Vodafone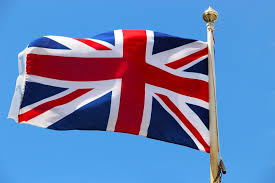 The operator said its 5G NSA network now covers 61% of the London area.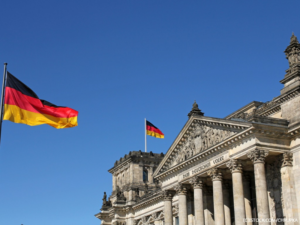 Frequencies in the 3.7GHz to 3.8GHz range can be particularly used for verticals including industry 4.0, agriculture, automotive and forestry.