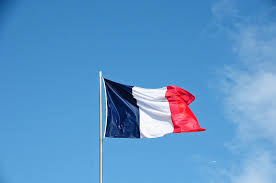 The French Frequency Agency approved 65 additional trial 5G sites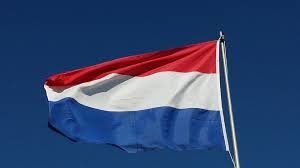 T-Mobile tests in The Hague, VodafoneZiggo in Maastricht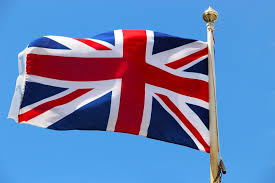 OFCOM will release spectrum in both shared and licensed spectrum, already paid for by mobile operators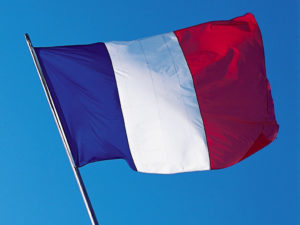 ARCEP revealed its plan for assigning spectrum in the 3.5 GHz band.
Vodafone UK announced coverage in eight new cities in mid-of July 2019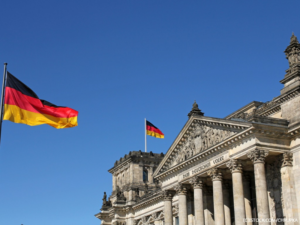 25 antenna sites switched on in 20 towns and cities including Cologne, Dusseldorf, Hamburg, Dortmund and Munich.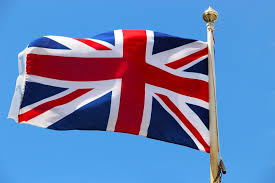 Vodafone has become the second UK mobile operator to turn on its 5G network after EE commercial launch in May 30.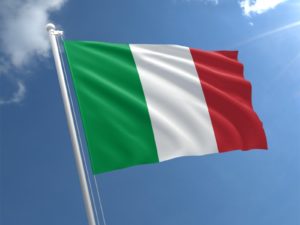 Telecom Italia (TIM) launched commercial 5G services in Italy after the activation of its 5G network in parts of Rome and Turin on June 24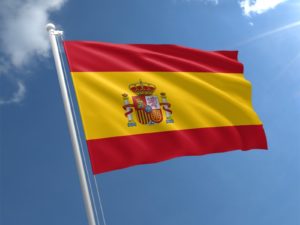 The network was switched on in Madrid, Barcelona, Valencia, Seville, Malaga, Zaragoza, Bilbao, Vitoria, San Sebastian, La Coruna, Vigo, Gijon, Pamplona, Logrono and Santander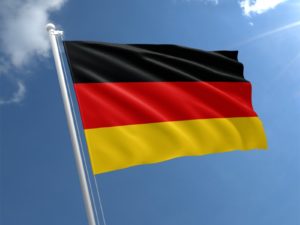 Deutsche Telekom and Vodafone Germany criticized high prices of the country's auction