Archive for the 'Other' Category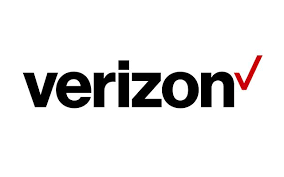 Pre-orders for the Samsung S10 5G began at the end of April 2019.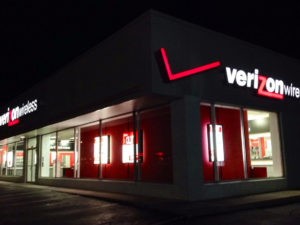 Verizon offers 5G in 20 new cities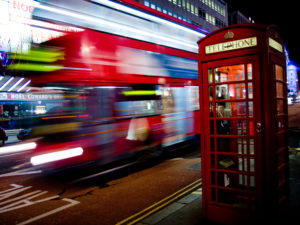 A collaboration for the deployment of 5G networks at 2,500 joint sites outside London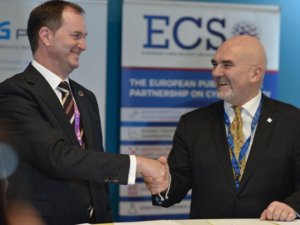 Representatives of the ECSO and the 5G IA have committed to working together to create a secure and trustworthy 5G communication network in Europe.
Best practices and common elements for national 5G strategies reported by the European Commission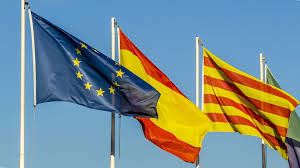 The frequency band will be gradually released for 5G applications by March 2020 in Spain
Vodafone Germany partners up with Deutsche Bahn and automobile firms for the first 5G mast in the country.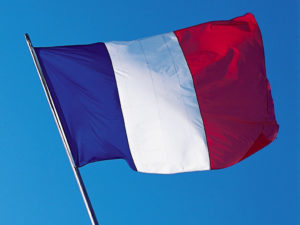 ARCEP launched a public consultation on 5G spectrum allocation methods and conditions
How to get ESA funding for trials combining 5G with space applications in the context of 5Groningen?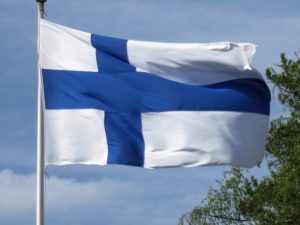 The 130 MHz licences were awarded to the three different players